Our story starts with you—and with the simple and powerful vision that your relationship to your physician should form the vital core of primary care.
It's a Vision With Deep Roots.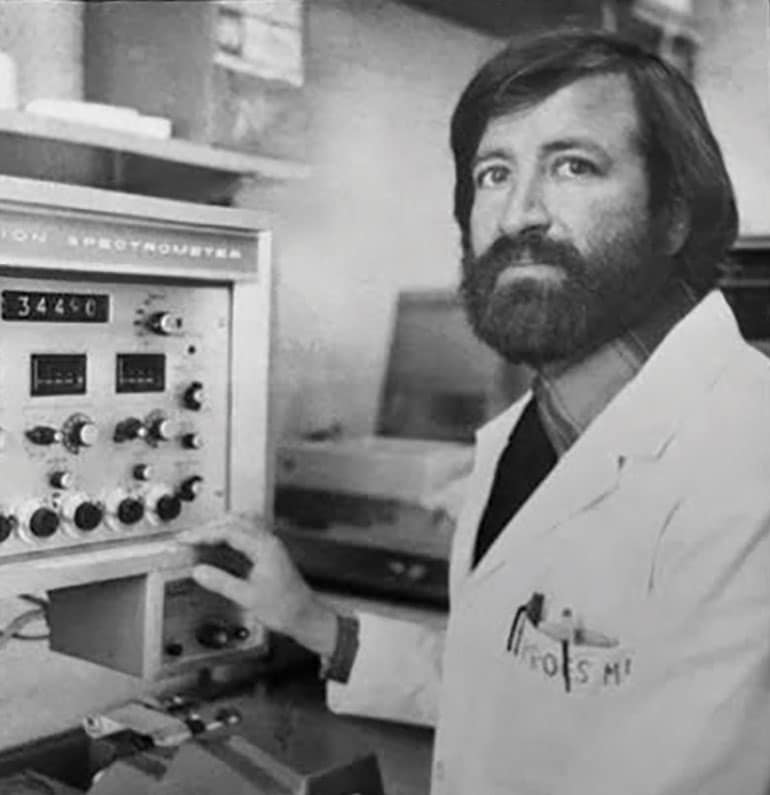 DR. JOHN KrOES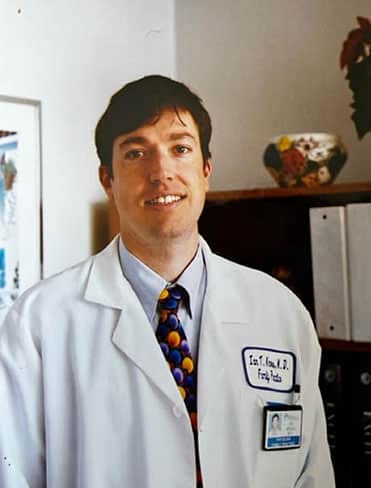 Dr. Ian Kroes
When Dr. Ian Kroes founded Peninsula Doctor, he was inspired by the tireless work of his father, Dr. John Kroes, who was renowned in his community as a deeply kind and loving physician who understood each person in his care to be far more than a patient with a set of symptoms to be cured. He envisioned his practice as a community of real people and real families with stories that deserved to be heard, and with complex and demanding lives that deserved respect.

When his patients called, he answered, and when they fell sick he made time for them. He traveled to their homes when he was needed and was with them through births and through deaths. He was with them as much in celebration as in illness. It was a powerful form of practice, rooted in the community relationships of the Old World and dedicated to a deeply personal vision of healthcare—one that is too often lost in the medical landscape of today.

We've watched medicine change drastically over the last decade, as physicians struggle to manage immense rosters of patients, and where the increasingly complex demands of medical bureaucracy are overwhelming the ability of large practices to build meaningful relationships with the people in their care. Most alarmingly, we've seen patients grow accustomed to not knowing their doctors, even as they feel more daunted by the medical system they're required to navigate in times of need.

We're here to change that. At Peninsula Doctor, we're dedicated to creating better health outcomes by building deeper, more lasting connections to our patients. We combine our patient-first values with the best of personalized diagnostics and preventative care to treat the person as a whole, and to help our patients achieve their fullest, healthiest lives. To make that possible, we've committed ourselves to getting to know you, because we believe that you deserve more than the highest quality of care. We believe that you deserve exceptional care on your own terms, and on your own schedule, just as you are. That's our promise.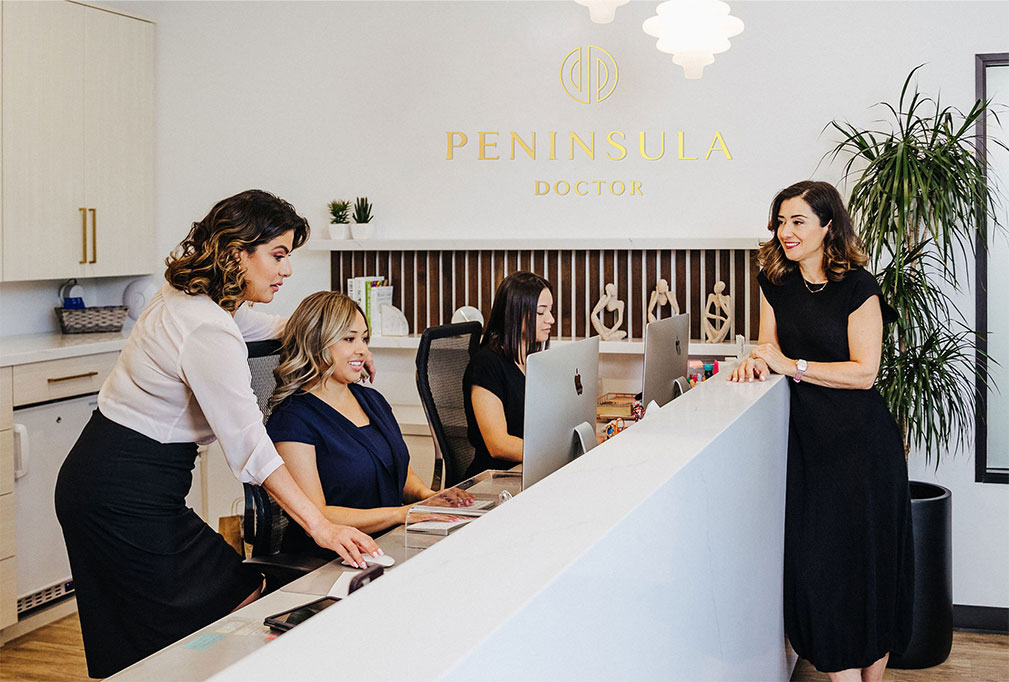 A Space Designed
for Care & Comfort
All of our appointments will take place in our carefully designed office meant to offer our clients all of the warmth and hospitality of a home visit.

You'll be welcomed by a member of our core team and offered coffee, snack or anything else you may need to feel comfortable during your visit.